What can Milner Library do for me?
More than you'd think, easier than you'd expect. If you need help at any point, ask a Milner Librarian.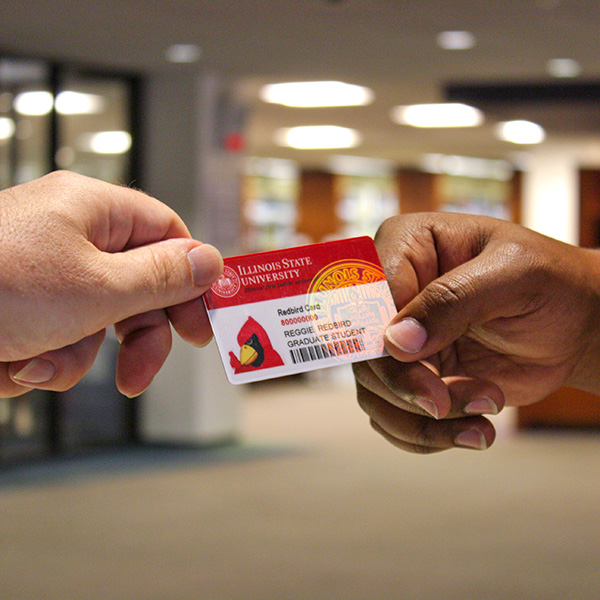 Find, Borrow, Request
Laptops, phone chargers, books, we've got all that and more. Bring your Redbird Card to the Circulation Desk in the main lobby on Floor 2, and they'll walk you through the rest.
The best part? It's free!
Books

Need a book? You're in the right place!

Catalog Video Walkthrough
Search I-Share
I-Share Video Walkthrough

If we don't have it, take a look at items from other academic libraries.

Articles

Need a scholarly journal article? Magazine or newspaper article? Is it too late to get to the library for a book? Databases are like online libraries of articles on a subject or topic. You can even access them from home.

Media

Milner Library houses thousands of CDs and DVDs, as well as places to use them, for class and personal use.

View a full list of our research resources, or take a look at everything you can borrow.
Printing, Copying, Scanning
Color Printing
Black and White Printing
Black and White Copying
Scanning
Cost
$.40/page
$.08/page
Cash/Change: $.10/page
Redbird Card: $.08/page
Free
Payment
Redbird Card
Redbird Card
Cash/Change/Redbird Card
Free
Location
Floors 2–6
Floors 2–6
Floors 2 & 6
Floors 2, 4, 5, 6
Library Spaces
Milner Library is more than stacks of books and computer labs. Don't miss our group study areas or our quiet study floor. Maybe you need a fresh cup of coffee or something to snack on. Milner is nearly a home away from home.
Our Services
We offer a variety of services to our visitors. See what we can do for you.
Self Help
Subject Librarians and Guides

Get help with anything in the library from Milner Librarians specialized in your discipline or major.

Online Help Resources

Check our Frequently Asked Questions (FAQ) for potential answers to your questions. If you want, sit back and watch our help videos to walk you through a variety of topics.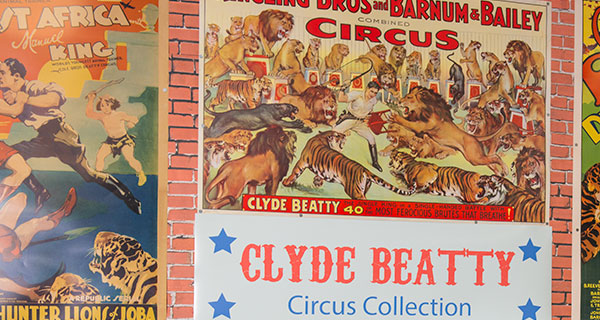 Collections
We've grouped some of our more unique items including art, books, historical documents, and more into easy-to-access collections. You can find a lot of them online.
Exhibits
Every year, we display an assortment of exhibits, including the work of visiting artists, items from our collections, and even student work.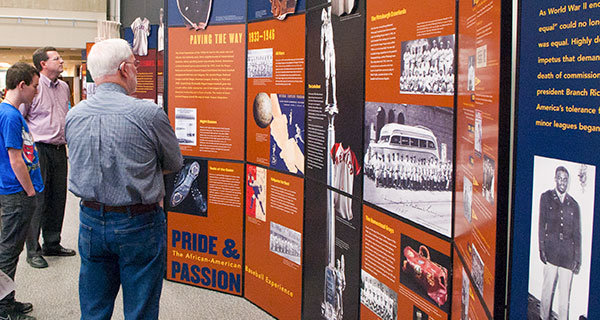 Events
There is a lot going on with Milner Library. We bring in guests and speakers ranging from dogs to play with, to people to help you write your papers.